Všetci na prvý pohľad vidíme iba fasádu domu, ktorá plní aj estetickú funkciu. Strecha nie je voľným okom dostupná a preto na jej opotrebenie často zabúdame. Strechu nad hlavou považujeme za akúsi samozrejmosť. Netreba však na to zabúdať a je dôležité predchádzať jej rýchlemu opotrebeniu. Špinavá strecha plná rias a machu sa oveľa rýchlejšie znehodnocuje.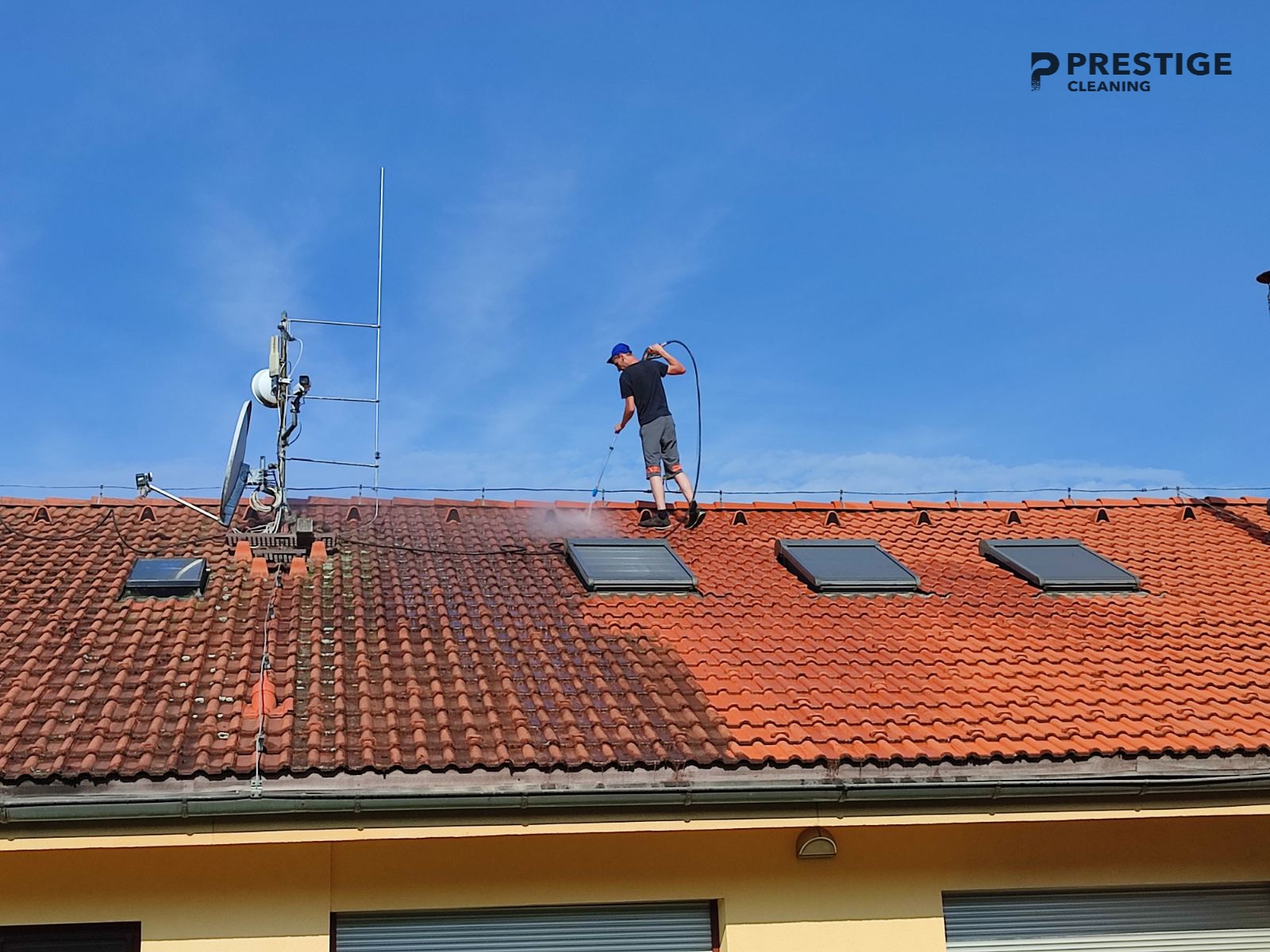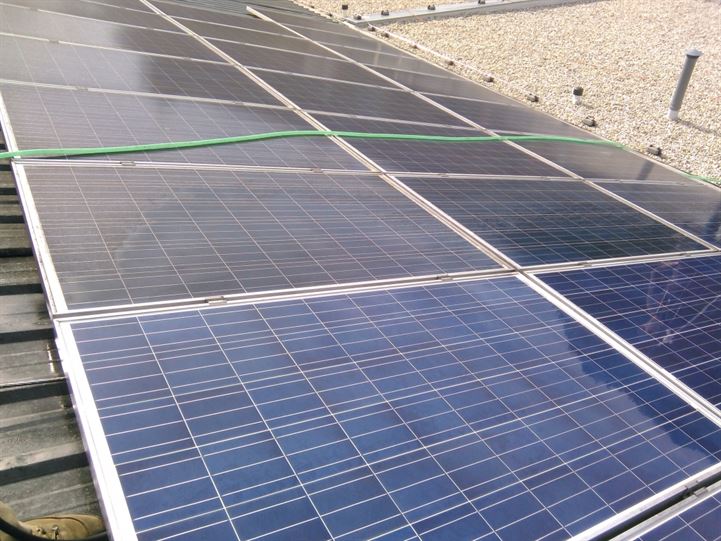 Rovnako ako fasáda, aj strecha domu je denne vystavená nepriazni počasia, vlhkosti a rôznych iných organizmov, ktoré spôsobujú znečistenie a bohužiaľ následne aj jej znehodnotenie.
Dôležité je raz za rok skontrolovať každú časť strechy. Strecha domu pred čistením musí byť v poriadku, príp. môžeme vykonať potrebnú údržbu pred samotným čistením.
Pri bežnej vizuálnej kontrole možno zistíte, že povrch strechy nie je zničený ale škridle či šindle sú prekryté vrstvou machu, rias či plesní. Ide o vrstvu nežiaducich organizmov, ktoré vašu strechu pokrývajú a do budúcna môžu prinášať aj nežiadúci dopad na vaše zdravie. To však určite nechcete. Preto je dôležité sa starať aj o strechu vášho domu.
Z čistej strechy voda vďaka gravitácii stečie do odkvapu a následne na zem, v prípade strechy pokrytej machmi sa na nej voda zadržiava. To potom dopomáha machom rozmnožovať sa a postupne pokryť celú plochu vašej strechy.
Vo väčšine prípadov nie je nutné strechu meniť za novú ale je potrebné ju profesionálne vyčistiť. Naozaj sa vám bude zdať ako nová 😊Rovnako ako v prípade čistenia fasád používame profesionálnu čistiacu chémiu, ktorá je šetrná k nášmu životnému prostrediu.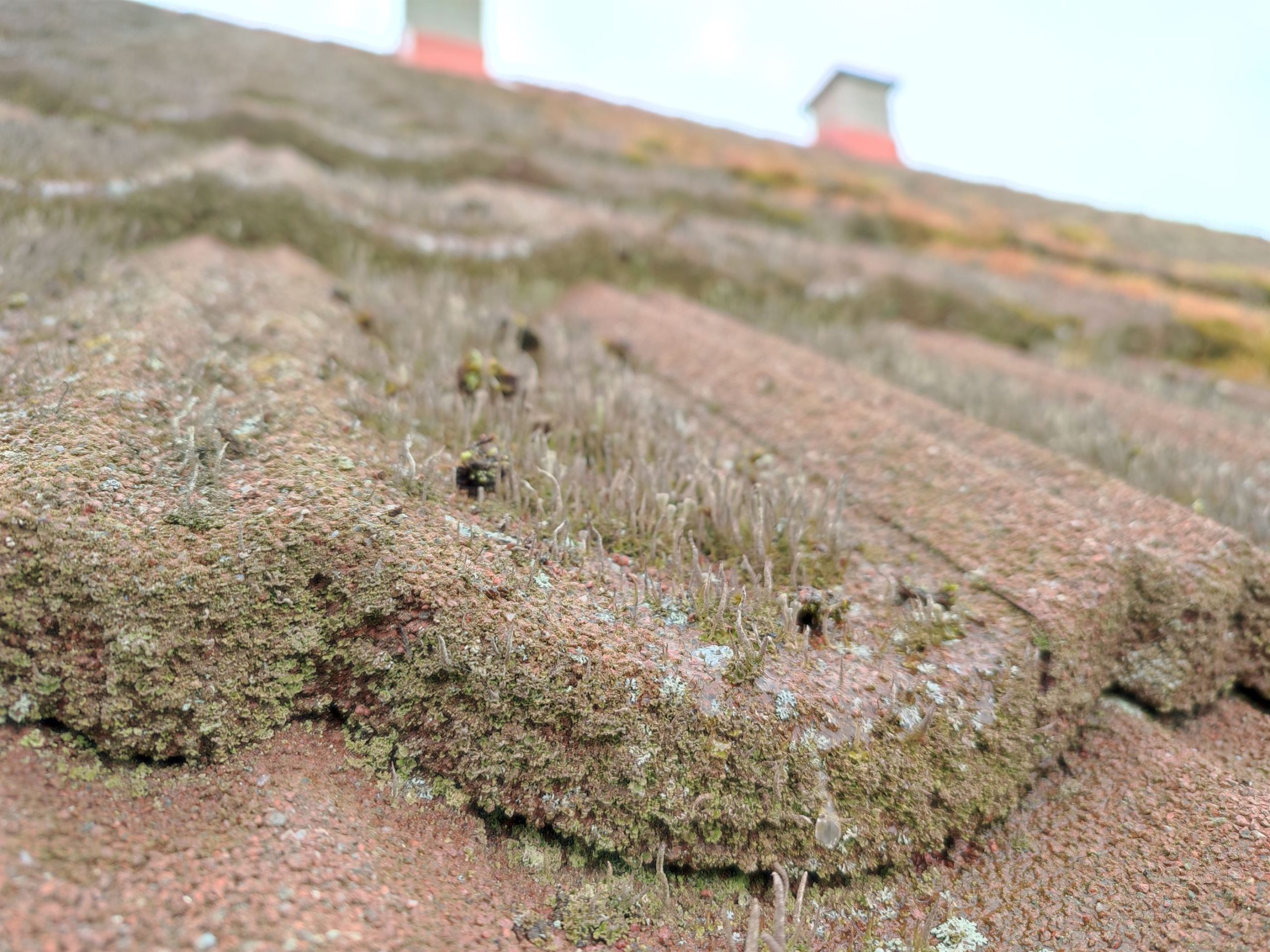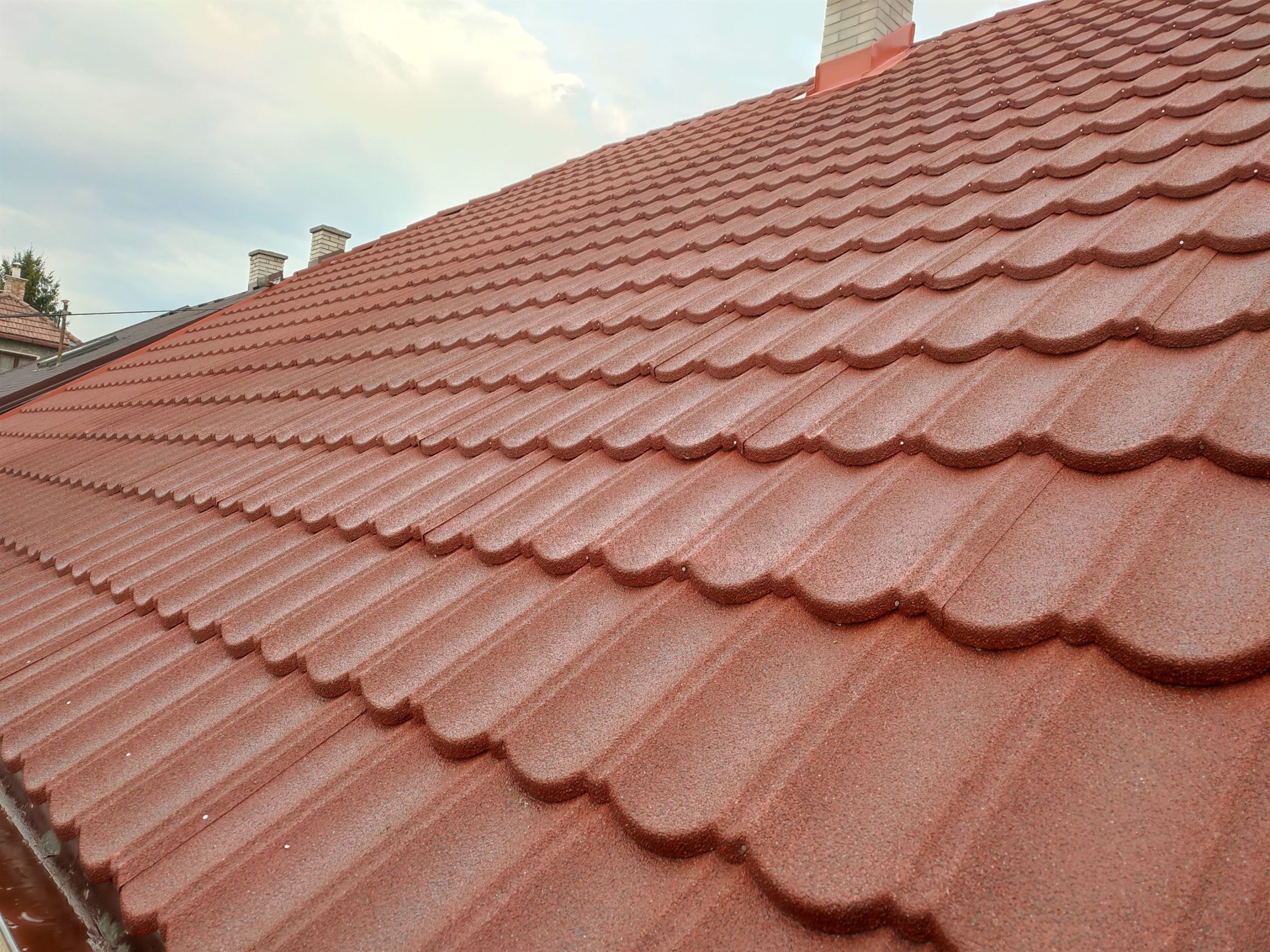 Je vaša strecha špinava?
Chcete len konzultáciu, osobnú obhliadku, odborne posúdiť alebo vypracovať nezáväznú cenovú ponuku?